Piano valuation and appraisal
The Kent Pianos appraisal provides a concise knowledge of reasonable value for sales, insurance or gifting purposes and a thorough understanding of overall condition.
The service evaluation is a condition report on all the major components including:
The cabinet, finish and hardware;
Keyboard and action, key frame, hammer system, repetitions, back checks;
Belly, including soundboard, strings and bearing, pin block, dampers and damper system;
An examination of overall condition, structural integrity and serviceability;
Regulation of the action – our evaluation includes a document with a checklist regarding condition of all major components. A summary and valuation are provided.
An appraised value is based on professional opinion and is not intended to be absolute. Although every piano may be considered on its individual merits, other significant factors may include market value and values of similar pianos, age and condition, and opinions from other knowledgeable sources.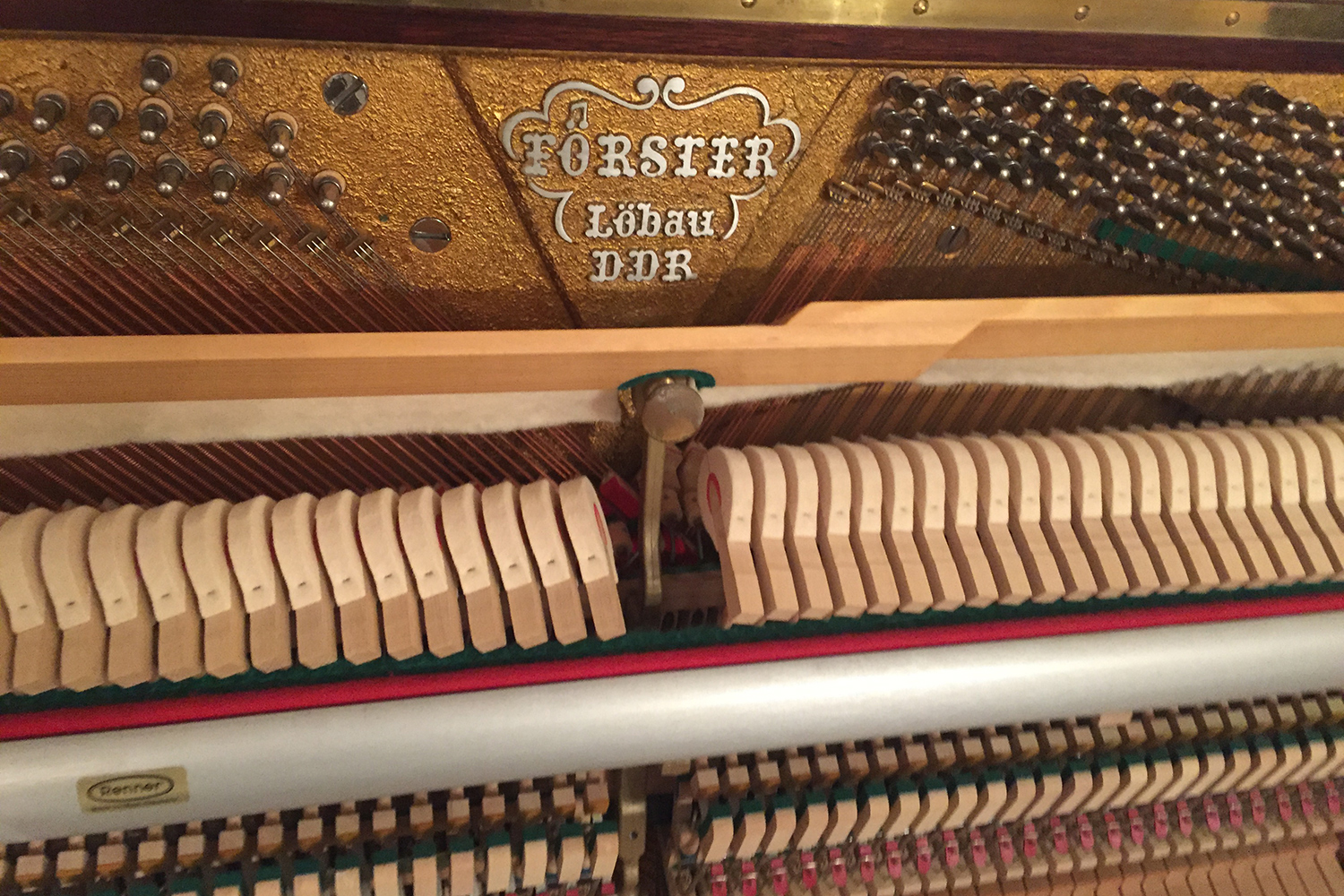 Frequently Asked Questions
Do I need a written appraisal, or is verbal sufficient?
Written documentation is necessary for any kind of donation, estate planning, or any insurance claim. A verbal appraisal of condition or value serves the purpose of helping an owner understand the condition or general value of their instrument.
Send us details of your piano
We are very happy to arrange for an appraisal or valuation session of your piano.