We are always interested in buying pre-owned pianos. If you have a piano to sell and want a realistic market price for it, then continue to our page for more information.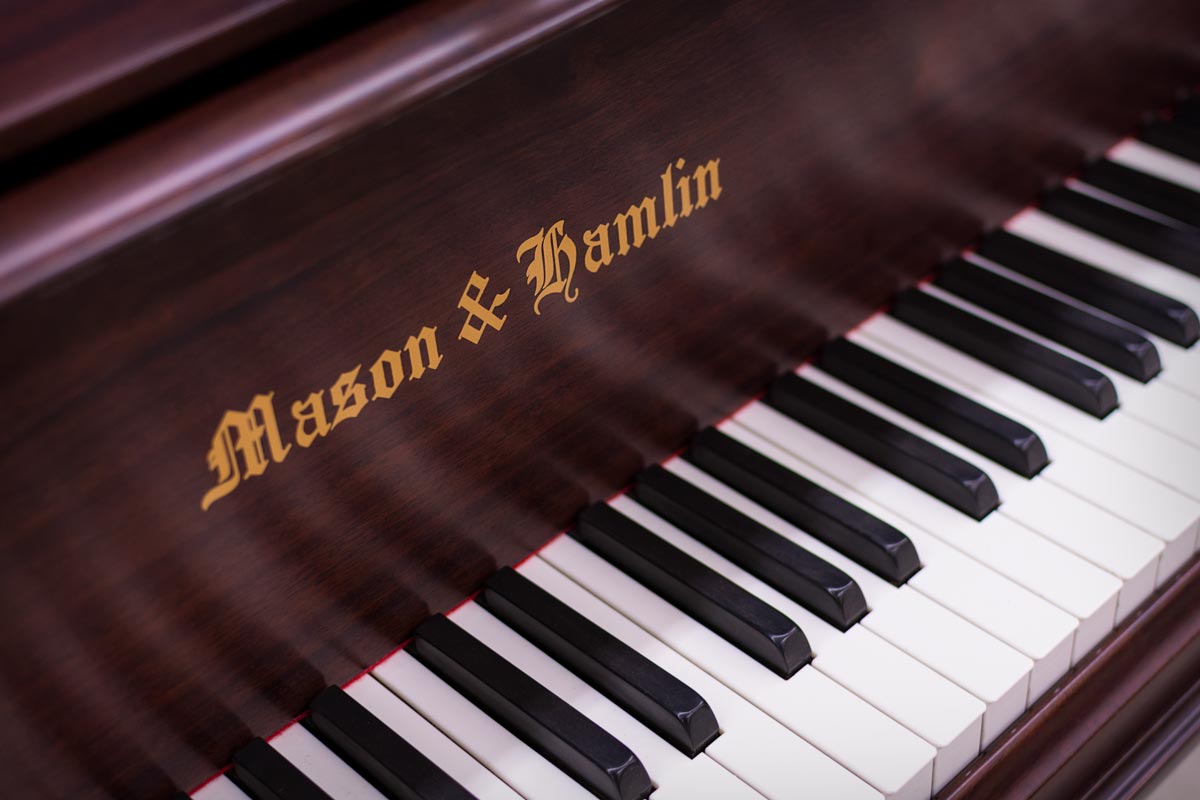 The Kent Pianos appraisal provides a concise knowledge of reasonable value for sales, insurance or gifting purposes and a thorough understanding of overall condition.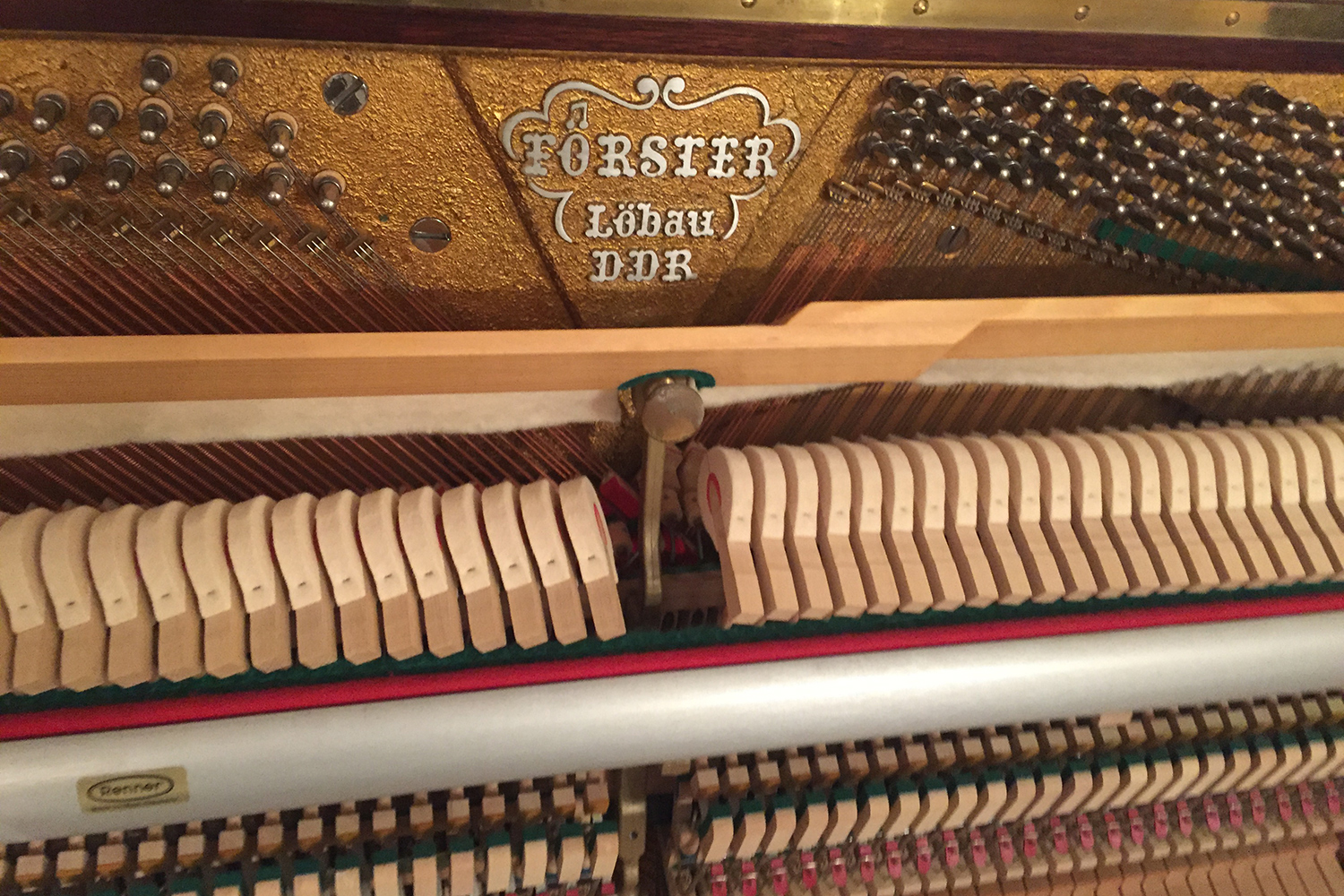 At Kent Pianos, we strive to provide exceptional piano tuning services while maintaining high levels of care and professionalism in your home or establishment. You can use our professional piano tuning and cleaning service for any type of piano, from the family upright piano to your university music hall's baby grand piano.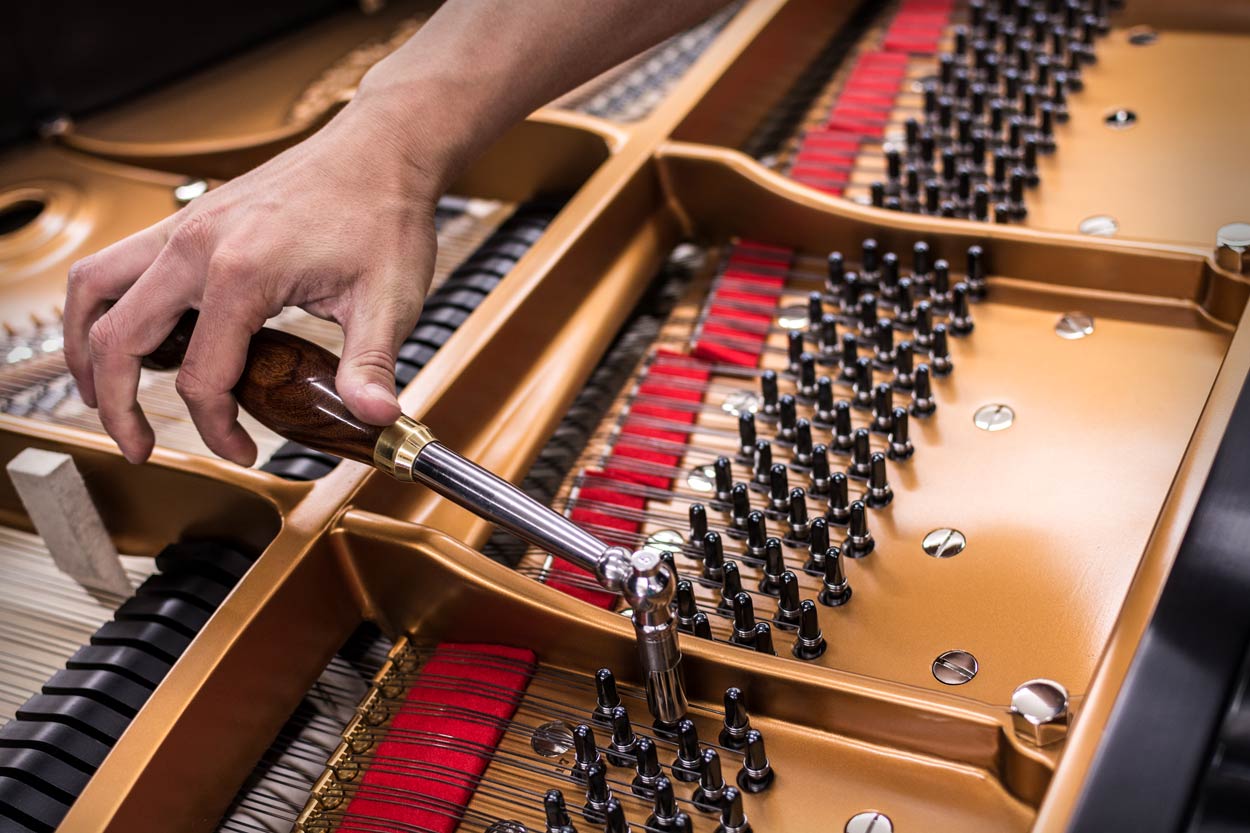 Pianos can offer many decades of enjoyment and beauty if properly cared for, and it is not uncommon to pass a piano down from generation to generation as a family heirloom. If you have a piano that needs restoration or repair, trust the knowledgeable team at Kent Pianos.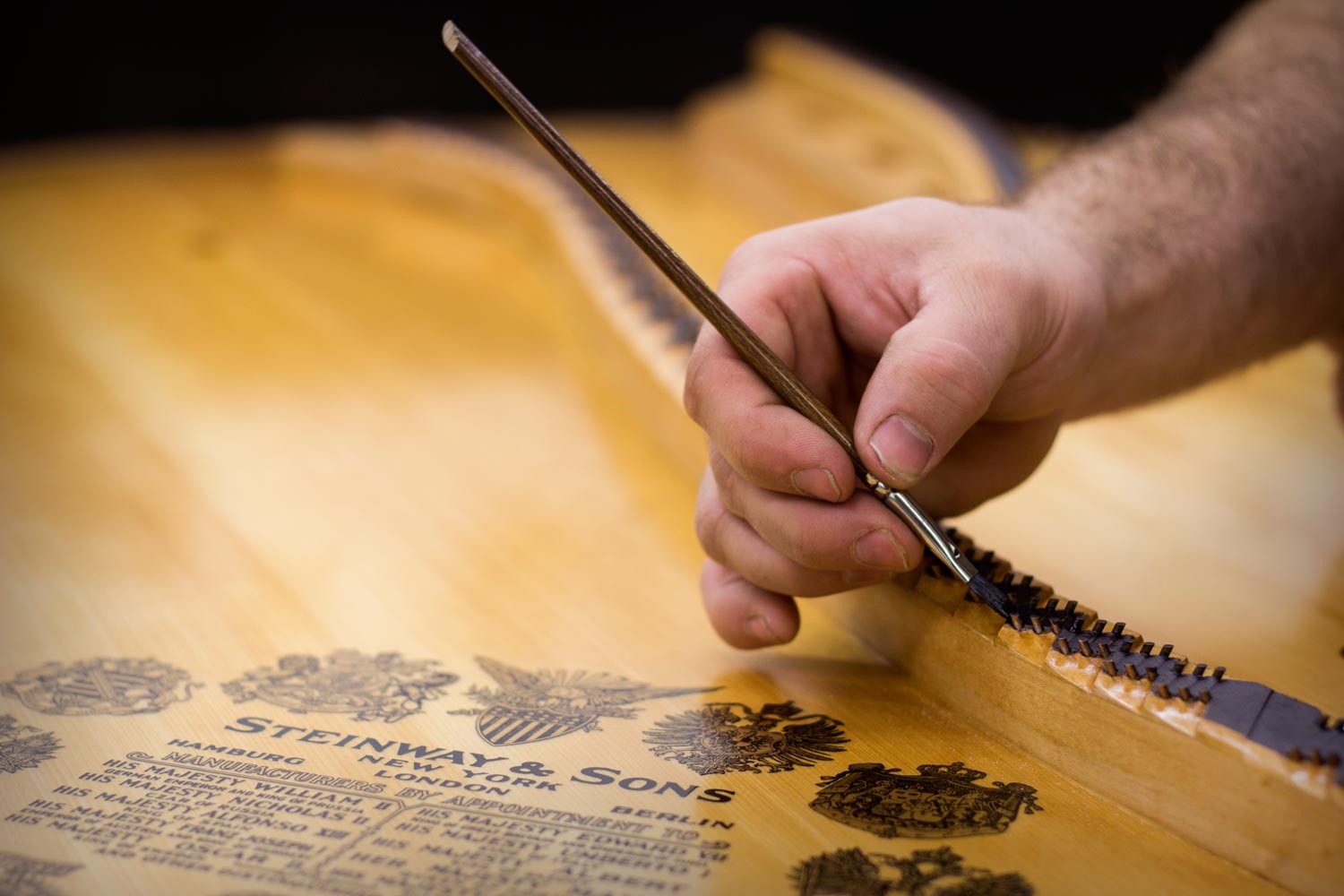 Other services
We offer a wide range of other piano related services including: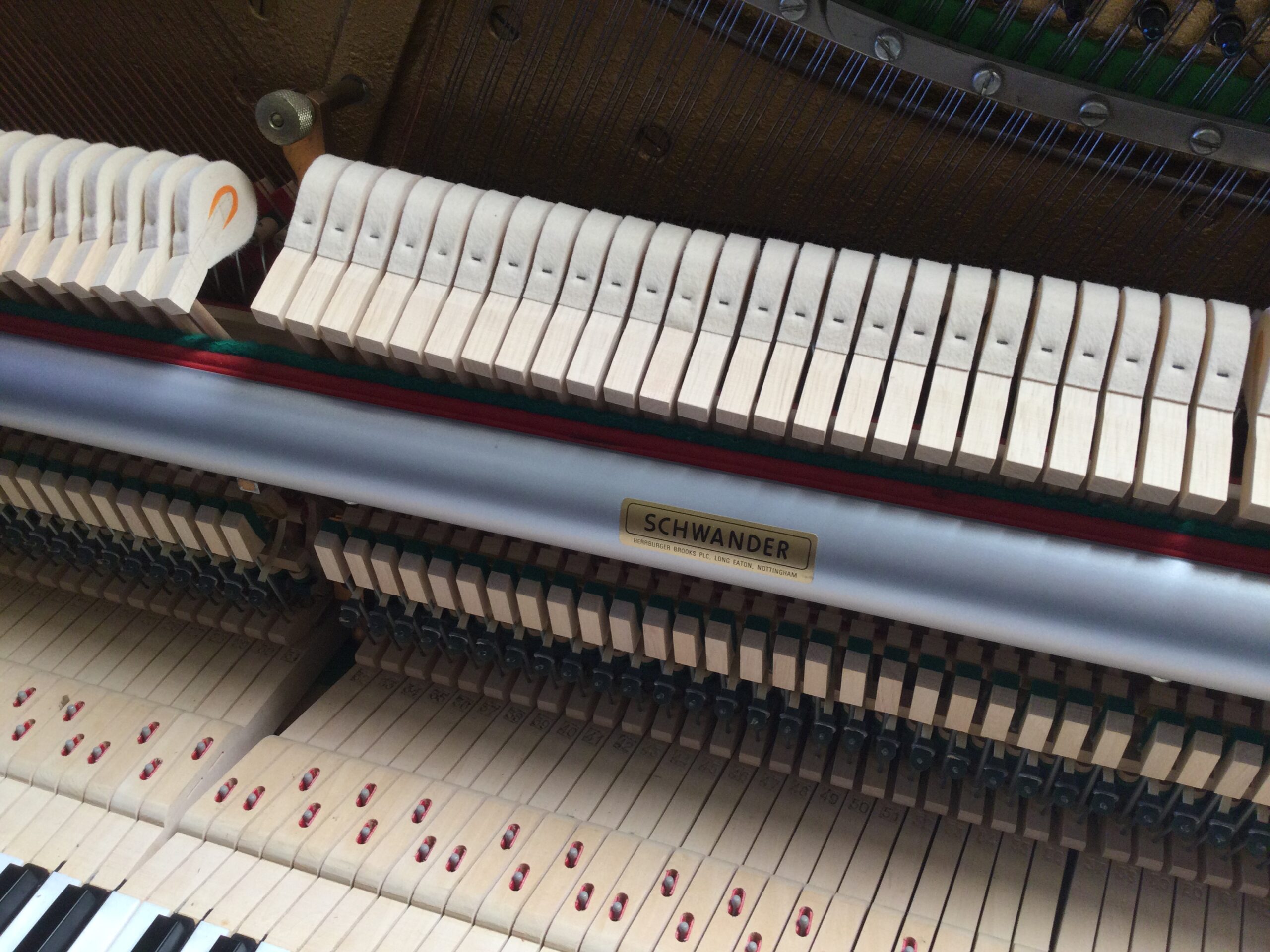 Request an appraisal, tuning and other piano services