Welcome to Kent's premier piano shop
Yamaha and Kawai specialist
Kent Pianos has been providing Yamaha and Kawai Pianos to musicians from all walks of life – from first time students to the world's most renowned performers – finding pianos that will help them achieve musical fulfilment, captivating an audience or merely becoming proficient at the instrument.
Kent Pianos offer a level of expertise and individualised attention that you will not find anywhere else. We are dedicated to achieving one goal – helping you find the most suitable Yamaha/Kawai piano for your needs.
Visit our piano listings to find out more about our extensive range.
您的首选雅马哈和Kawai专家
Kent Pianos一直向来自各行各业的音乐家提供雅马哈和Kawai钢琴 - 从初学者到世界知名演奏者 - 帮助他们找到适合自己的钢琴,实现音乐上的成就,吸引观众或仅仅熟练掌握乐器。
Kent Pianos提供无与伦比的专业知识和个性化的关注,您在其他任何地方都找不到。我们致力于实现一个目标 - 帮助您找到最适合您需求的雅马哈/ Kawai钢琴。
访问我们的钢琴列表,了解更多关于我们广泛的范围。
尊貴的雅馬哈和Kawai專家
Kent Pianos一直致力為音樂家提供雅馬哈和Kawai鋼琴 - 從初學者到世界知名表演者 - 幫助他們找到適合自己的鋼琴,實現音樂上的成就,吸引觀眾或僅僅熟練掌握樂器。
Kent Pianos提供無與倫比的專業知識和個性化的關注,您在其他地方找不到。我們致力於實現一個目標 - 幫助您找到最適合您需求的雅馬哈/Kawai鋼琴。
訪問我們的鋼琴列表,了解更多關於我們廣泛的產品範圍。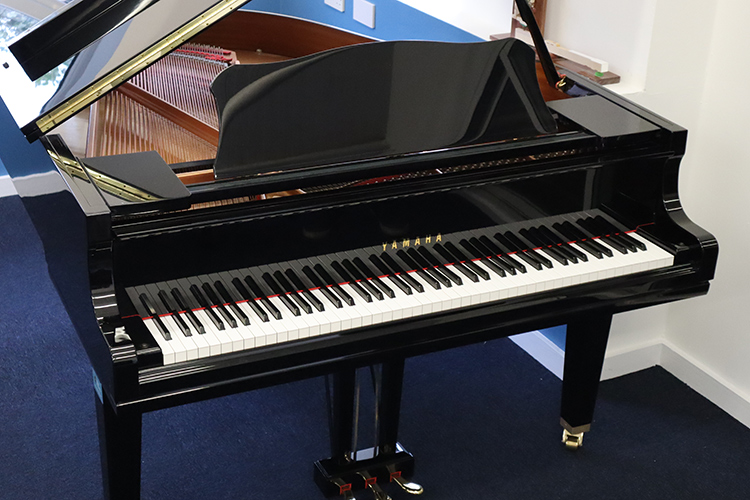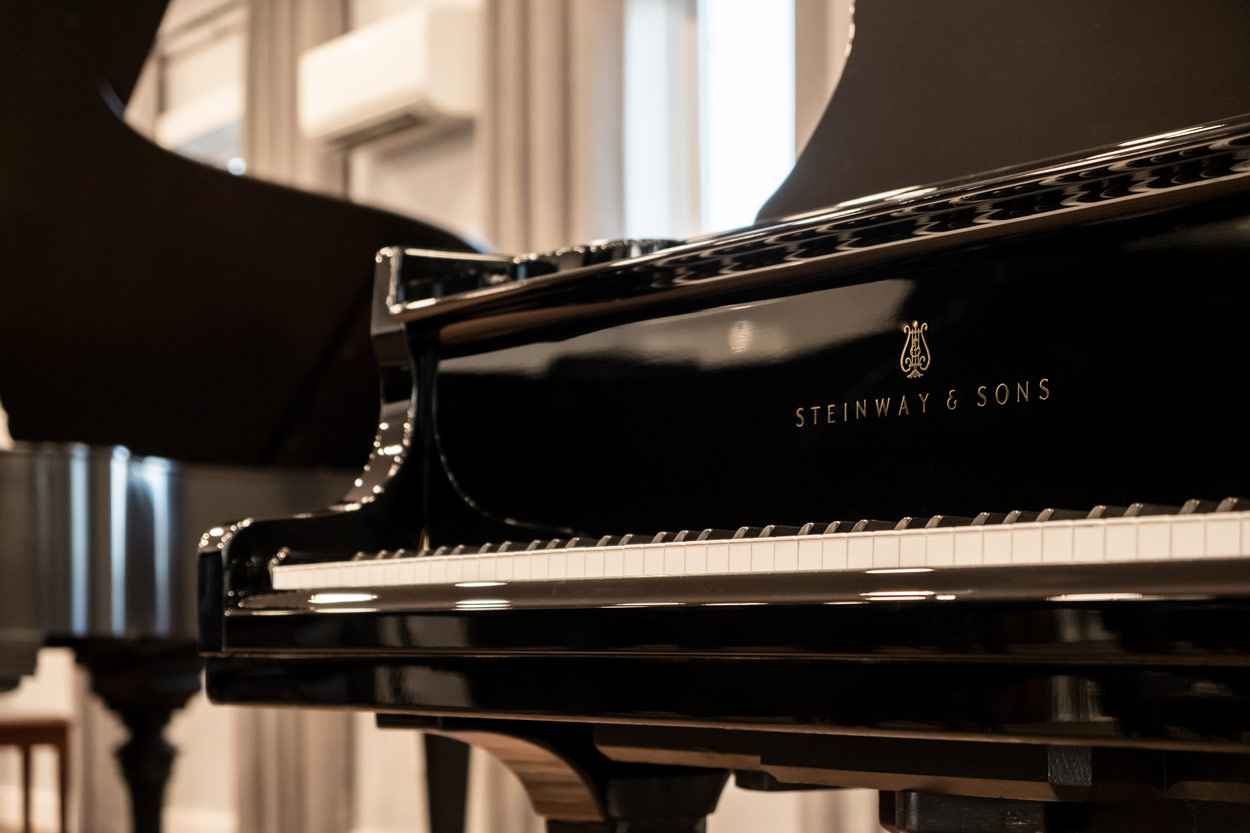 Only the highest quality pianos
From Beethoven to Sir Elton John, the piano spans a universe of musical expression. The piano is the ideal instrument if you're just beginning your creative journey. Choosing the right piano can be a challenge so let us advise you on your journey to the perfect piano.
Kent Pianos is Kent's premier piano store. We have a strong belief in excellence in the music industry with loyal customers spanning many years. Located near Sevenoaks in the county of Kent, we are proud to sell only the best pianos with a large selection of the highest quality new and reconditioned pianos including Steinway, Yamaha, Bluthner, Kawai as well as many great British makes.
If you're looking for a piano, we are confident you'll find it with us at a very competitive price. Our knowledgeable team are well-versed in all styles and brands on the market. We have concert grand pianos, upright pianos and everything in between that will sound fantastic and fit into your room and match with the surroundings.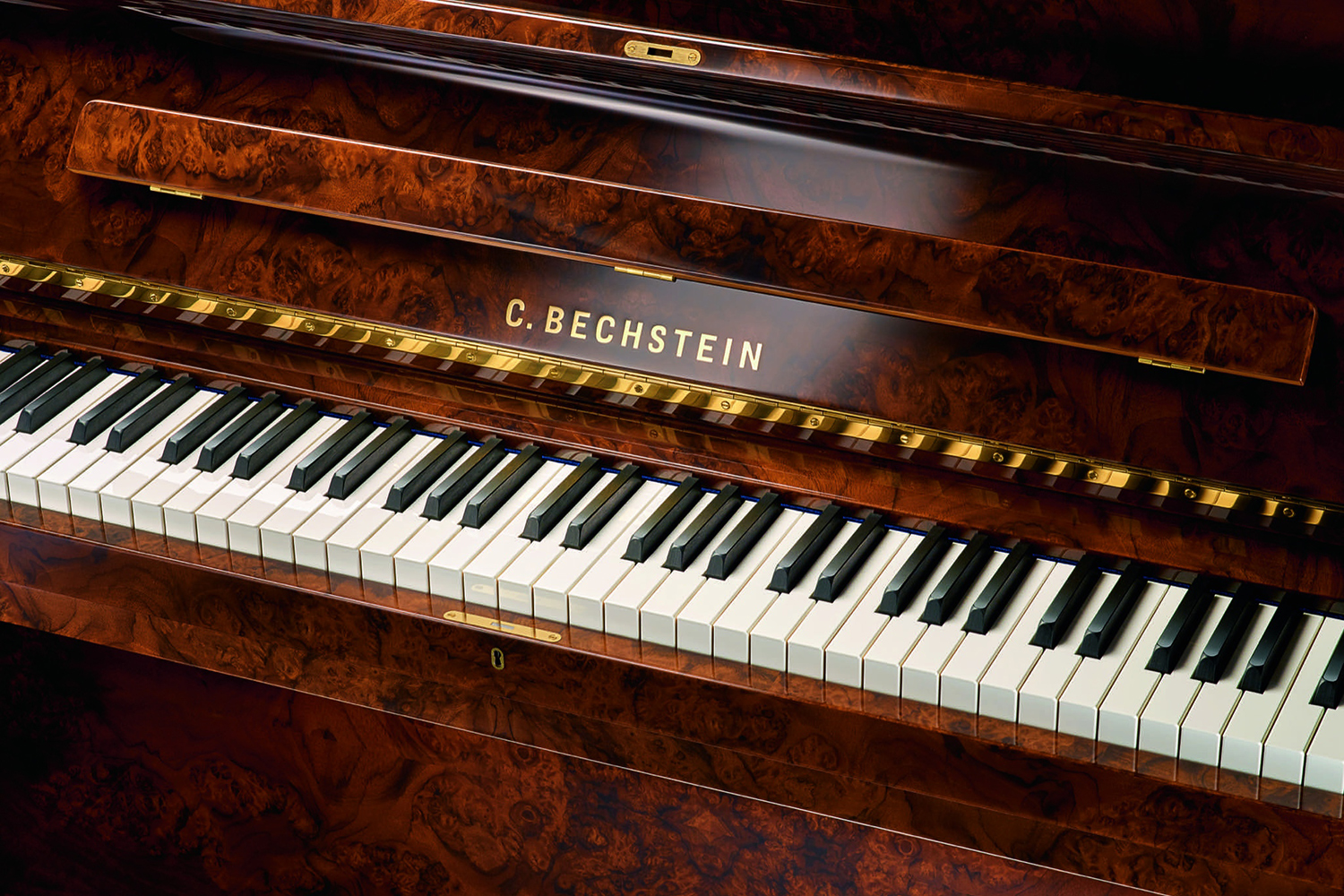 A complete piano buying experience
Whether this is the first piano or just the latest, Kent Pianos will offer more than you'd expect from your usual piano shop: we'll introduce you to a whole new buying experience, backed by our experts committed to providing only the highest quality of service.
Our showroom in Wrotham features many upright and grand pianos. We will deliver free of charge to customers within 10 miles of our showroom and have excellent rates for those beyond. If you already know how to play, we encourage you to pop over to try out what we have on offer.
What type of piano is right for you?
Perhaps an acoustic upright piano or maybe a Baby Grand?
With a world of choices, things can get confusing, but no worries Kent Pianos can help you choose the right piano. Our in-house piano gurus have decades of professional playing and consulting experience that makes them uniquely qualified to help you find the perfect piano for your needs.
Our Piano Showroom carries on the commitment to excellence and features an amazing selection of acoustic Upright and Grand Pianos, from Steinway, Bluthner, Bechstein, Yamaha, Kawai, Young Chang and all the Great British makes – all at great prices and without the haggling you would expect at traditional piano dealers. In addition, we add value to every piano we sell, including our unique certified used piano programme and delivery by the best piano removal team in the South East.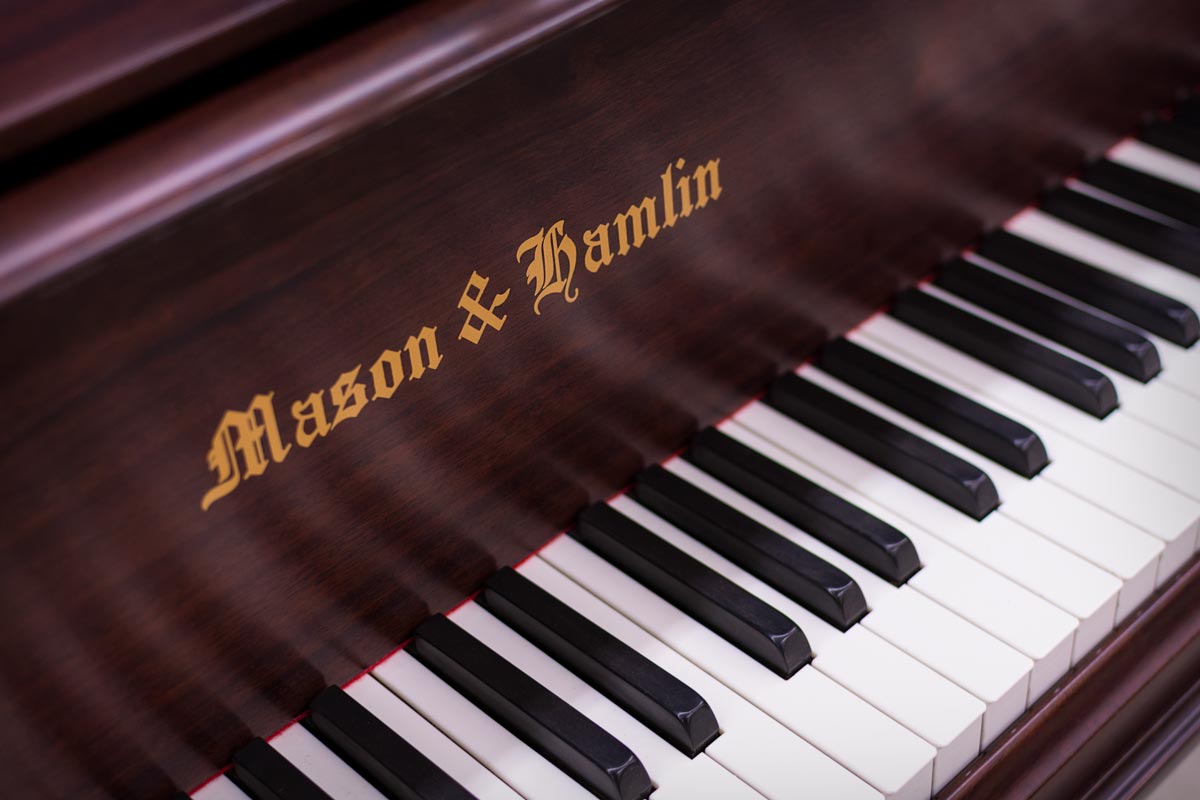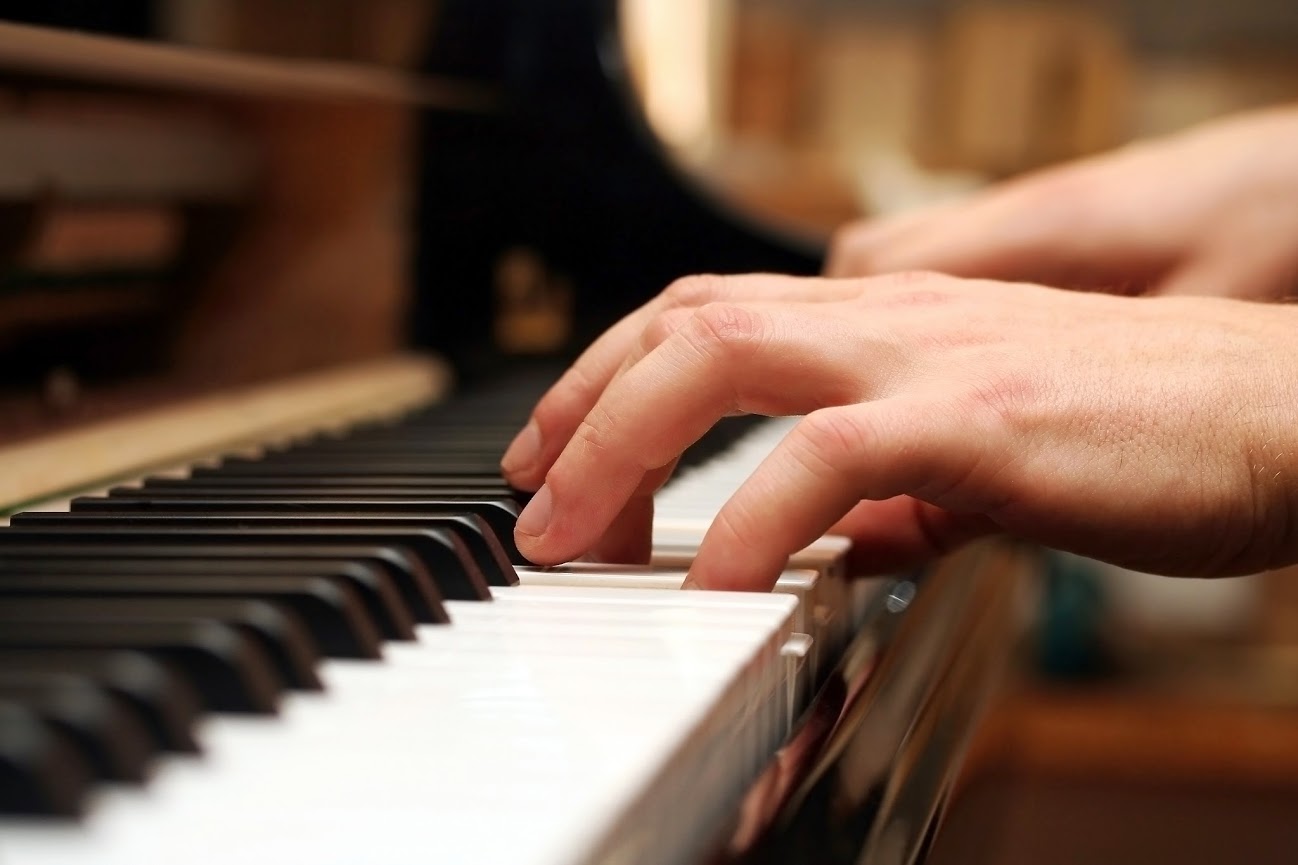 Are you looking for the ideal first piano for your child?
Browse our website or call and chat with one of our highly trained sales team. Many of them are professional Pianists, and they regularly make expert piano recommendations for our customers' should it be for your homes, educational facilities or houses of worship.
You'll find the piano of your dreams, and with our fast in-house delivery service, you'll be making beautiful music in no time!
We have a very competitively-priced hire service with a variety of Yamaha Grand and Upright pianos, modern and period. Whatever your occasion: special performances, recitals, weddings, film sets, recording sessions, short-term practice sessions, we will have the right piano for you.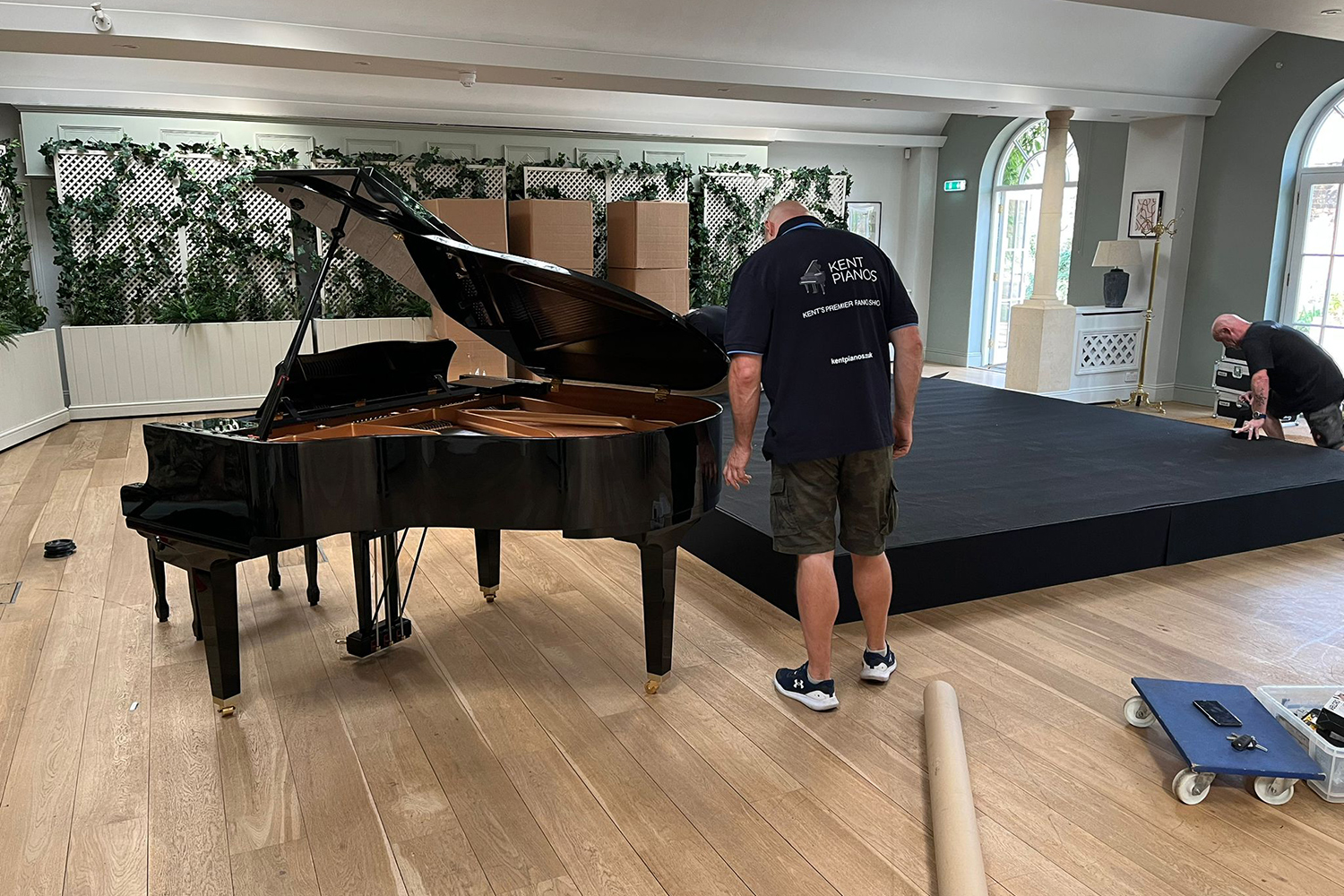 We are a leader in piano restoration. Our experienced technicians will work closely with you to find the best solution for that special instrument in your life regardless of the time it remained unplayed or in disrepair. From tuning or minor repairs to a full restoration we can handle it all in our well specified workshop. We promise to make every effort to return the piano in your memory into a reality.
Our showroom
Find our showroom in Wrotham near Sevenoaks in Kent, visit by appointment only.
Fairseat Lane Hill Park Farm, Unit 6
Wrotham, Sevenoaks
Kent TN15 7QB
Opening hours
By appointment only, please get in touch to view the showroom in-person.
| | |
| --- | --- |
| Monday – Friday: | 10:00 – 17:00 |
| Saturday: | 10:00 – 17:00 |
| Sunday: | 10:00 – 17:00 |