Pianos can offer many decades of enjoyment and beauty if properly cared for, and it is not uncommon to pass a piano down from generation to generation as a family heirloom. But just like anything else, the elements and casing of a piano will deteriorate with age and use, and will need service to return to their original beauty and performance. If you have a piano that needs restoration or repair, trust the knowledgeable team at Kent Pianos.
The restoration process
The restoration of a piano is a much more complex process than simple tuning and requires the expertise of an experienced professional. Depending on the condition of the instrument, restoration may include replacing the various internal components, such as the dampers, hammers, and other action parts, as well as the pin-block and strings. It also includes refinishing the piano cabinet or housing, including replacement or repair of the soundboard and plate.
High-end grand pianos that are of exceptional monetary value are prime candidates for restoration, as well as instruments that hold historical or personal value for the owner.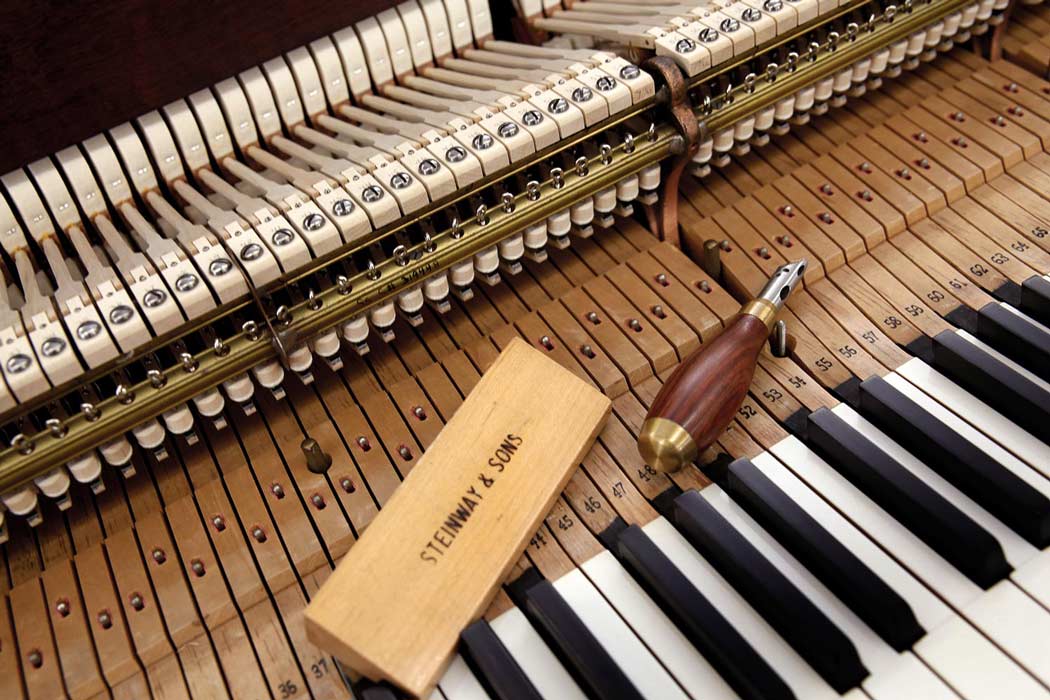 Experience you can trust
At Kent Pianos, we have many Years of experience restoring and refurbishing pianos in various states of disrepair. Our recent repair work includes the restoration of a Model No. 1 Steinway and many Bluthner and Bechstein Pianos, we can work on any model piano that you have. We happily service clients in South East of England, Kent, and the surrounding areas, and we would be more than happy to give you a full Appraisal of your Piano. We understand that for many of our clients, their piano has sentimental value as well as monetary value, and therefore, you can trust us to treat your instrument with the utmost care. Let us restore your piano to its peak condition contact Kent Pianos today.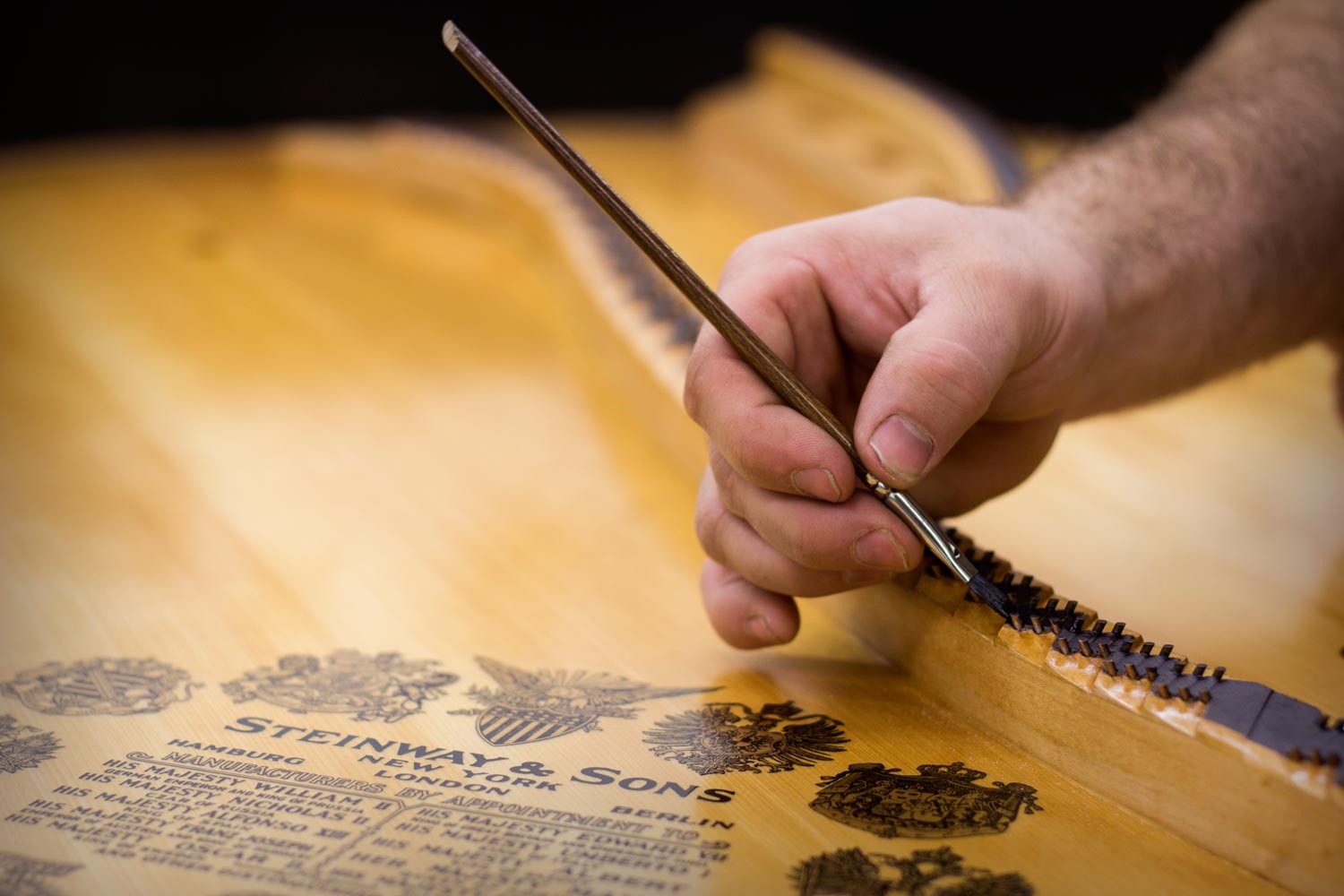 Get in touch
If you are interested in having your piano restored, please get in touch.